At Angel Salon, our skilled nail artists are dedicated to turning your nail fantasies into reality. Experience the joy of artistic self-expression with our nail art services.
Nail art services offer a creative and expressive way to showcase your personal style through intricate designs and patterns on your nails. This specialized service is designed to turn your nails into canvases, allowing you to make a bold statement, celebrate an occasion, or simply express your individuality.
Different types of nail arts
Hand-Painted Designs

French Tips

Geometric Nail Art

Floral Nail Art

Abstract Nail Art

Ombre Nails

Glitter and Sparkle

Stamping Nail Art

Negative Space

Water Marble

3D Nail Art

Cartoon and Character Designs

Holiday and Seasonal Themes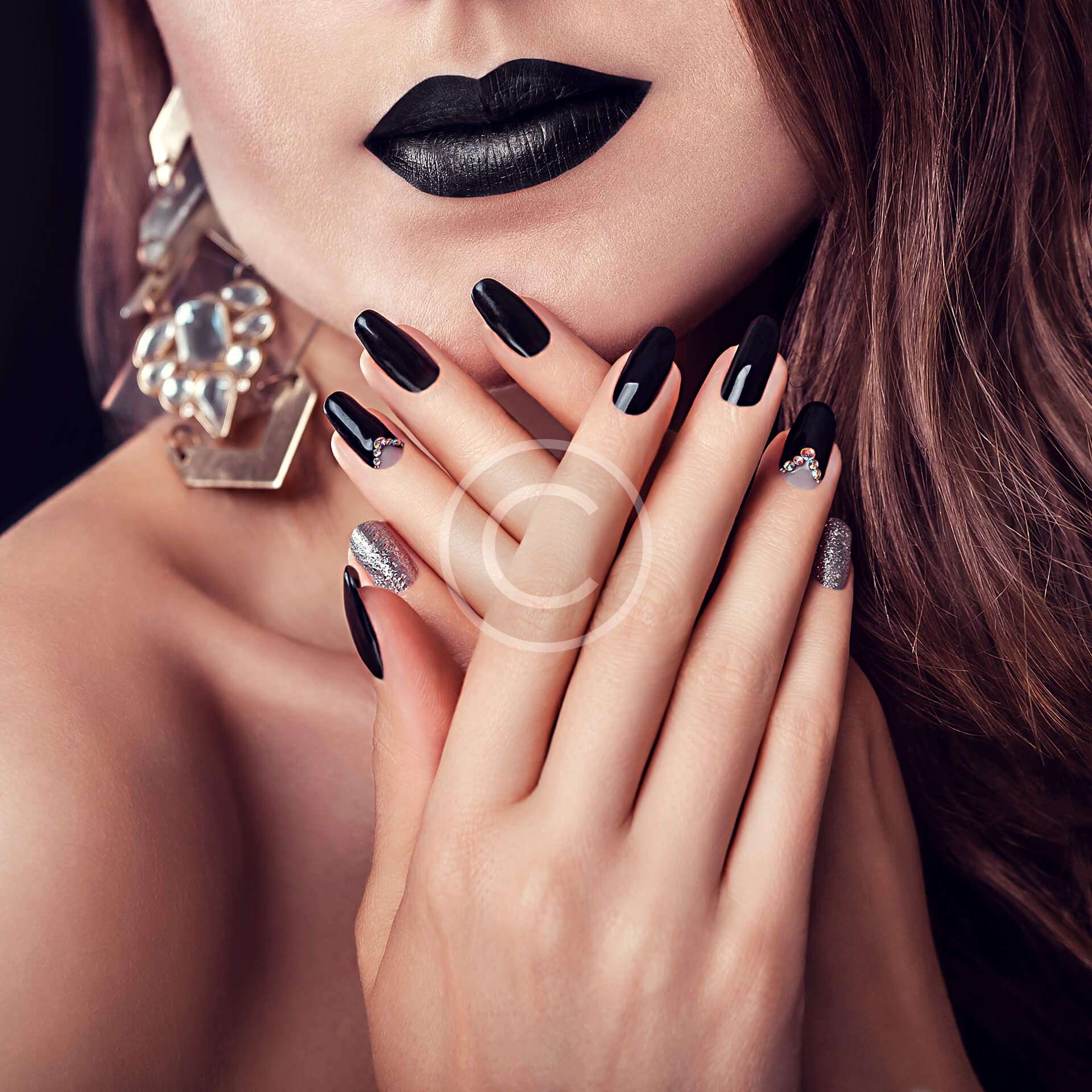 Acrylic nail art is a captivating technique that combines sculpting with intricate design to create stunning and durable nail enhancements. This popular nail art method involves applying acrylic powder and liquid monomer to the natural nails or extensions, resulting in strong, customizable, and visually appealing nails.
Our skilled nail technicians at Angel Salon are experts in creating stunning acrylic nail art designs. From elegant simplicity to intricate masterpieces, we're here to turn your nail fantasies into reality.
Process
Nail Preparation

Tip Application (if desired)

Acrylic Application

Sculpting

Color and Design

Finishing Touches
Benefits of Acrylic Nail Art
Customization
Nail Art Possibilities
Long-Lasting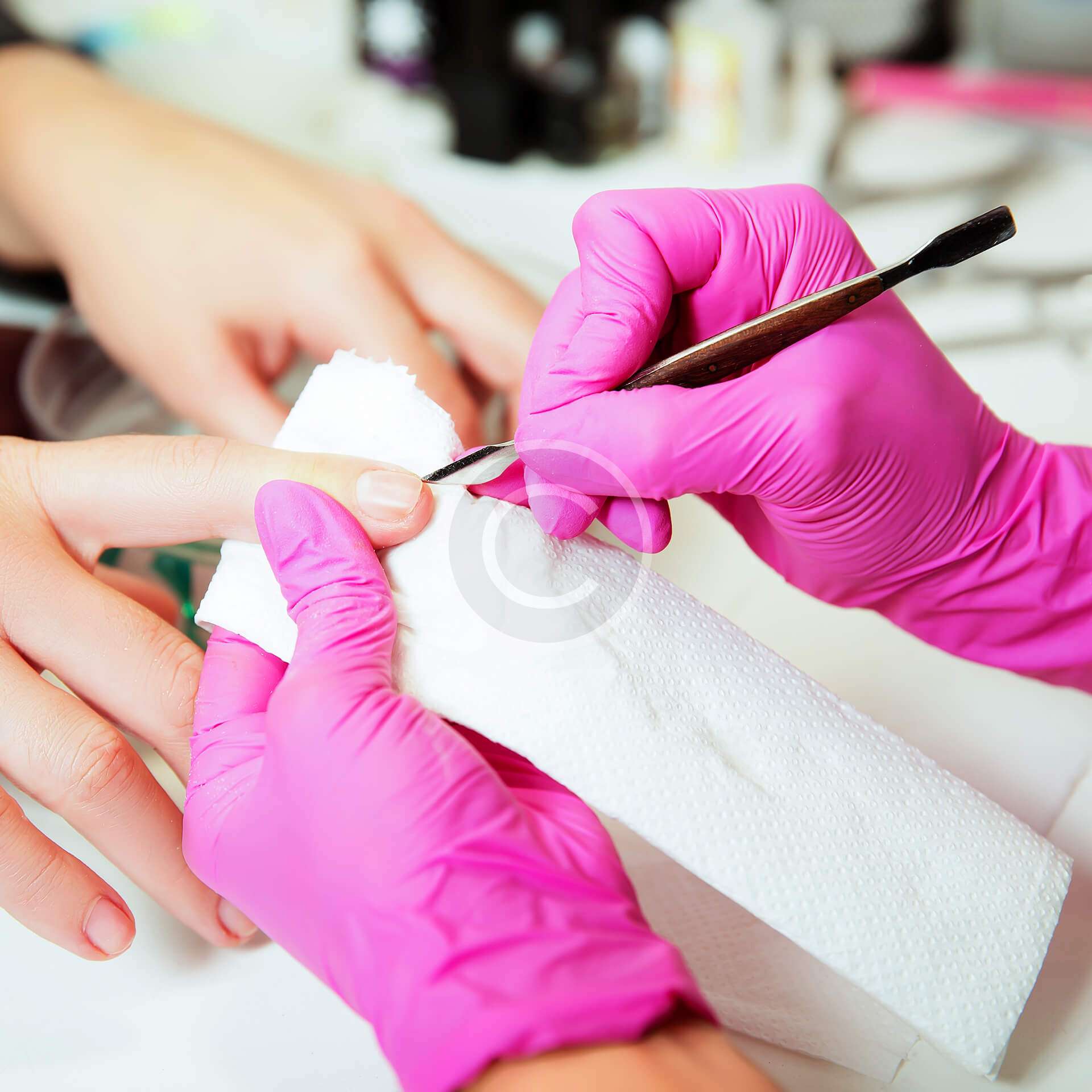 At Angel Salon, we specialize in creating elegant and long-lasting gel base extensions. Our skilled nail technicians are dedicated to providing you with beautifully extended nails that align with your preferences and style.
Gel base extensions represent a modern and popular method of achieving long, beautiful nails with a natural look. This technique involves applying gel-based products to create nail extensions that are both durable and visually appealing. Whether you're seeking length, strength, or a canvas for creative nail art, gel base extensions offer a versatile solution that combines functionality and aesthetics.
The Process
Nail Preparation
Tip Application (if desired)
Gel Application
Curing
Sculpting and Shaping
Color and Design
Sealing and Finishing
Benefits of Gel Base Extensions:
Natural Appearance
Strength and Durability
Customization
Low Maintenance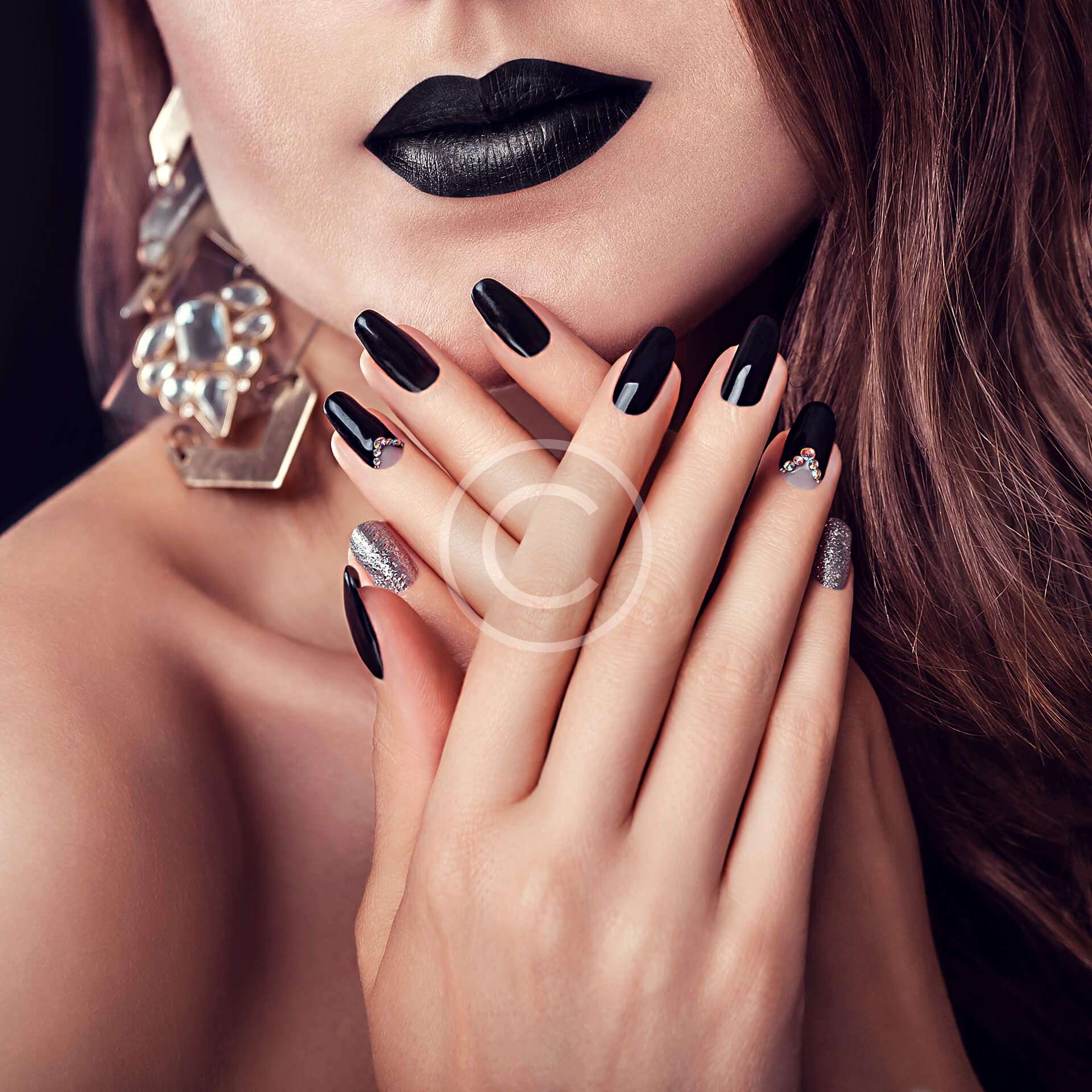 At Angel Salon, we offer a wide selection of press-on nails that cater to various styles and preferences. Our curated designs ensure that you can enjoy the beauty of professionally designed nails without the hassle.
Press-on nails are a convenient and versatile solution for achieving beautiful, salon-quality nails without the need for lengthy appointments or the commitment of traditional nail extensions. These pre-designed and pre-shaped nails are ready to apply, offering a quick and effortless way to enhance your nail look for any occasion.
The Process
Selection

Preparation

Application

Customization
Benefits of Press-On Nails
Instant Transformation
Variety
Affordability
Temporary
Removal: To remove press-on nails, simply soak your nails in warm, soapy water to loosen the adhesive. Gently peel the press-on nails off, and avoid pulling or forcing them off to prevent damage to your natural nails.