Indulge in the ultimate self-care with our luxurious manicure and pedicure services. At Angel Salon, we offer a rejuvenating experience that goes beyond just grooming your nails – it's a chance to relax, unwind, and treat yourself to a moment of bliss.
Manicure:
Our skilled technicians will lavish your hands with attention, meticulously shaping, buffing, and polishing your nails to perfection. Choose from our wide range of high-quality nail colors for a stunning finish. Enjoy the soothing hand massage that follows, leaving your hands soft, moisturized, and utterly refreshed.
Pedicure:
Your feet deserve the best, too. Our pedicure service is designed to provide the utmost comfort while we pamper your feet. Sit back and let us soak, exfoliate, and groom your nails. Our pedicure experts will rid your feet of stress with a relaxing massage, leaving you with feet that feel light, smooth, and revitalized.
Hygiene and Care:
Your health and safety are our top priorities. We maintain the highest standards of hygiene and sanitation, using sterilized tools and following strict protocols to ensure your well-being throughout the manicure and pedicure process.
Personalized Experience:
Tailor your experience to your preferences. Whether you're looking for a classic look, bold nail art, or a natural finish, our skilled technicians will bring your vision to life. We're here to make your manicure and pedicure uniquely yours.
Special Services We Provides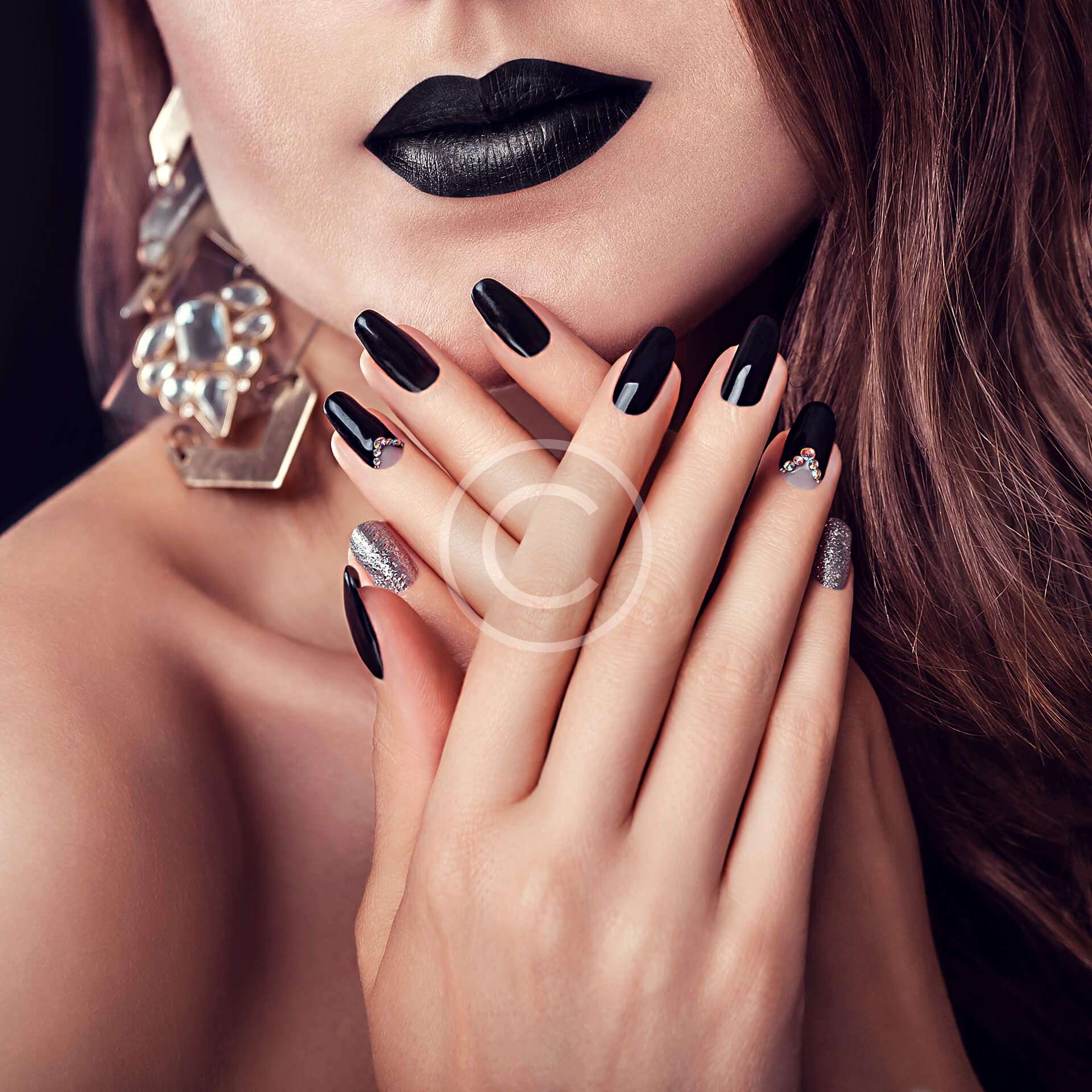 The "Krack Healing Process" is a specialized procedure aimed at addressing cracked heels, a common issue that can cause discomfort and affect the overall appearance of the feet. This process is designed to provide relief and promote the healing of cracked skin on the heels, resulting in smoother, softer, and healthier feet.
Cracked heels occur when the skin on the heels becomes excessively dry, leading to the development of fissures or cracks. Factors such as lack of moisture, prolonged standing, wearing open-back shoes, and certain medical conditions can lead to this condition.
This Process Involves:-
Exfoliation
Soaking
Callus Removal
Heel Repair Products
Massage
Foot Mask or Paraffin Treatment
To maintain the results of the Krack Healing Process, it's important to follow a regular foot care routine at home. This includes using moisturizing creams, avoiding excessive exposure to water, and wearing appropriate footwear.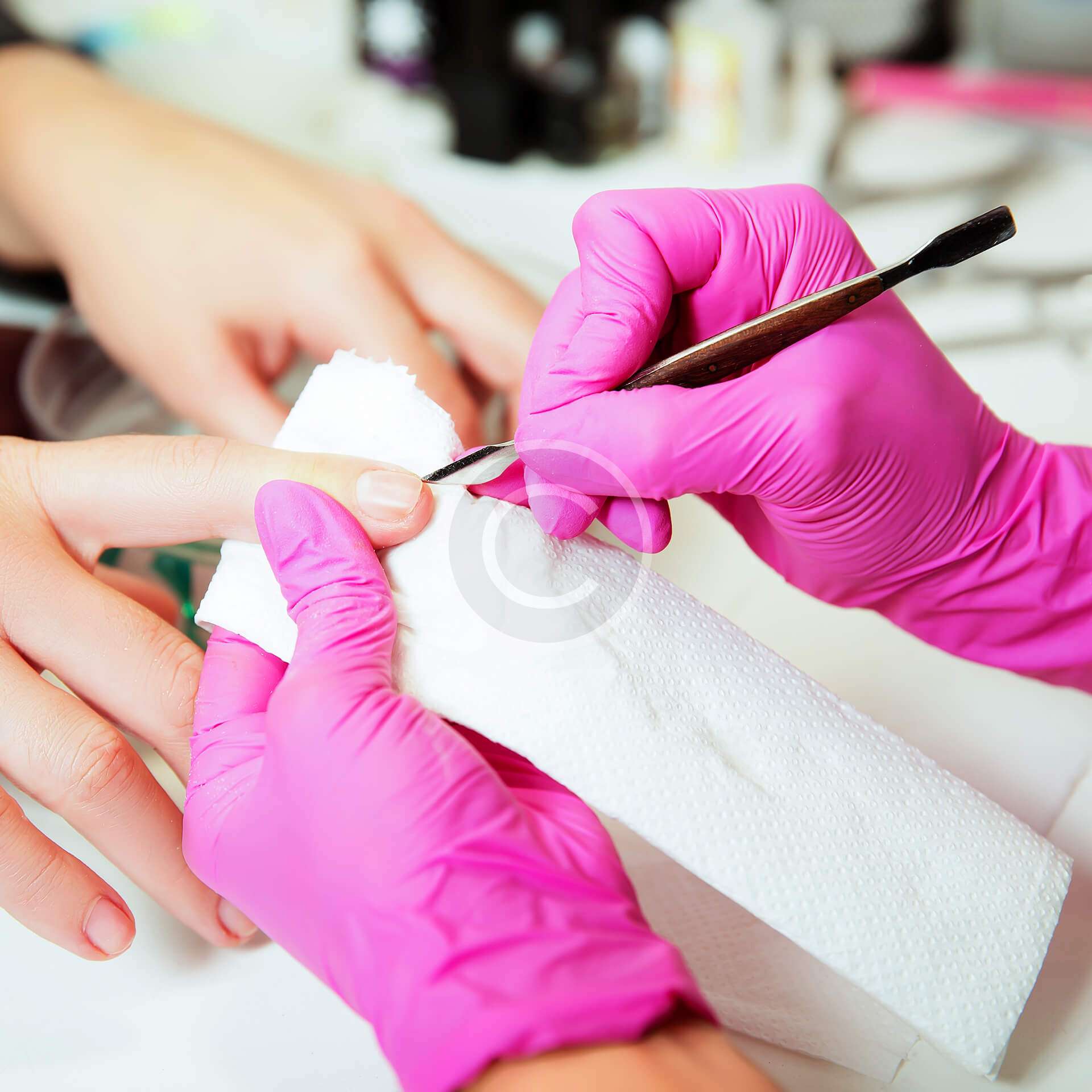 The "Hand and Leg Polishing Service" is a specialized offering provided by Angel salons, focusing on the care and beautification of the skin on the hands and legs. This service is designed to exfoliate, rejuvenate, and enhance the appearance of these often-neglected areas, leaving them smoother, softer, and more radiant.
Similar to facial exfoliation, hand and leg polishing involves the use of various exfoliating products and techniques to remove dead skin cells, promote circulation, and reveal fresher, healthier skin underneath. This service is not only relaxing but also beneficial for those looking to improve the texture and tone of their hands and legs.
This Process Involves:-
Preparation
Exfoliation
Massage
Hydrating Mask or Wrap
Moisturizing
To maintain the results of the Hand and Leg Polishing Service, it's recommended to follow a regular skincare routine at home. This can include moisturizing daily and exfoliating regularly to prevent the buildup of dead skin cells.