At Angel Salon, our skilled makeup artists are dedicated to enhancing your natural beauty and creating stunning makeup looks for any occasion. Experience the artistry and transformation that comes with a professional makeup service.
A makeup service is a professional beauty offering that aims to enhance your natural features and create a polished and confident appearance for any occasion. Whether you're preparing for a special event, a photoshoot, or simply want to feel more glamorous, skilled makeup artists use their expertise to create a makeup look that aligns with your style, enhances your best features, and complements your outfit.
Benefits of Makeup Service
Enhanced Features: Makeup service enhances your natural beauty by highlighting your best features and creating a polished appearance.
Confidence Boost: A professionally applied makeup look can boost your confidence and leave you feeling empowered.
Personalized Look: Makeup artists tailor the look to your preferences, outfit, and the event, ensuring it's uniquely yours.
Photogenic: Makeup is applied to enhance your features both in person and in photographs.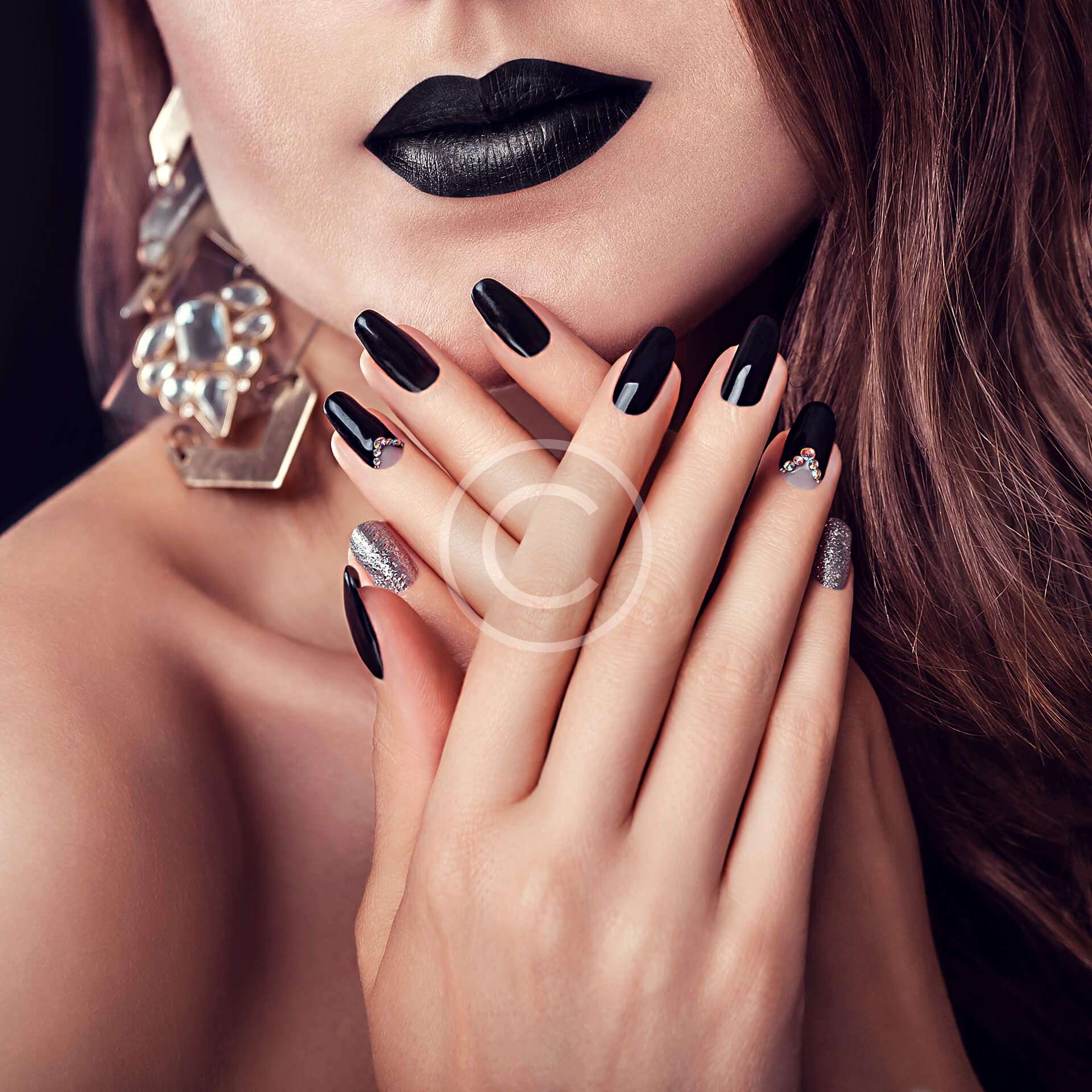 Bridal makeup is a specialized beauty service that ensures you look and feel your absolute best on your wedding day. As one of the most significant moments in your life, your wedding day calls for a makeup look that reflects your unique style, enhances your natural beauty, and withstands the emotions and events of the day. Bridal makeup artists use their expertise to create a timeless and flawless look that captures your essence and complements your bridal attire.
Benefits of Bridal Makeup:
Customized Elegance: Bridal makeup is tailored to your style, personality, and wedding theme, ensuring a look that is uniquely you.
Flawless in Photographs: Bridal makeup is designed to look stunning both in person and in photographs, capturing your radiance for years to come.
Confidence: Professional bridal makeup enhances your features and boosts your confidence as you walk down the aisle.
Long-Lasting: Bridal makeup is formulated to withstand tears, hugs, and dancing, ensuring you look flawless from start to finish.
Unveil Your Glamorous Side for Special Occasions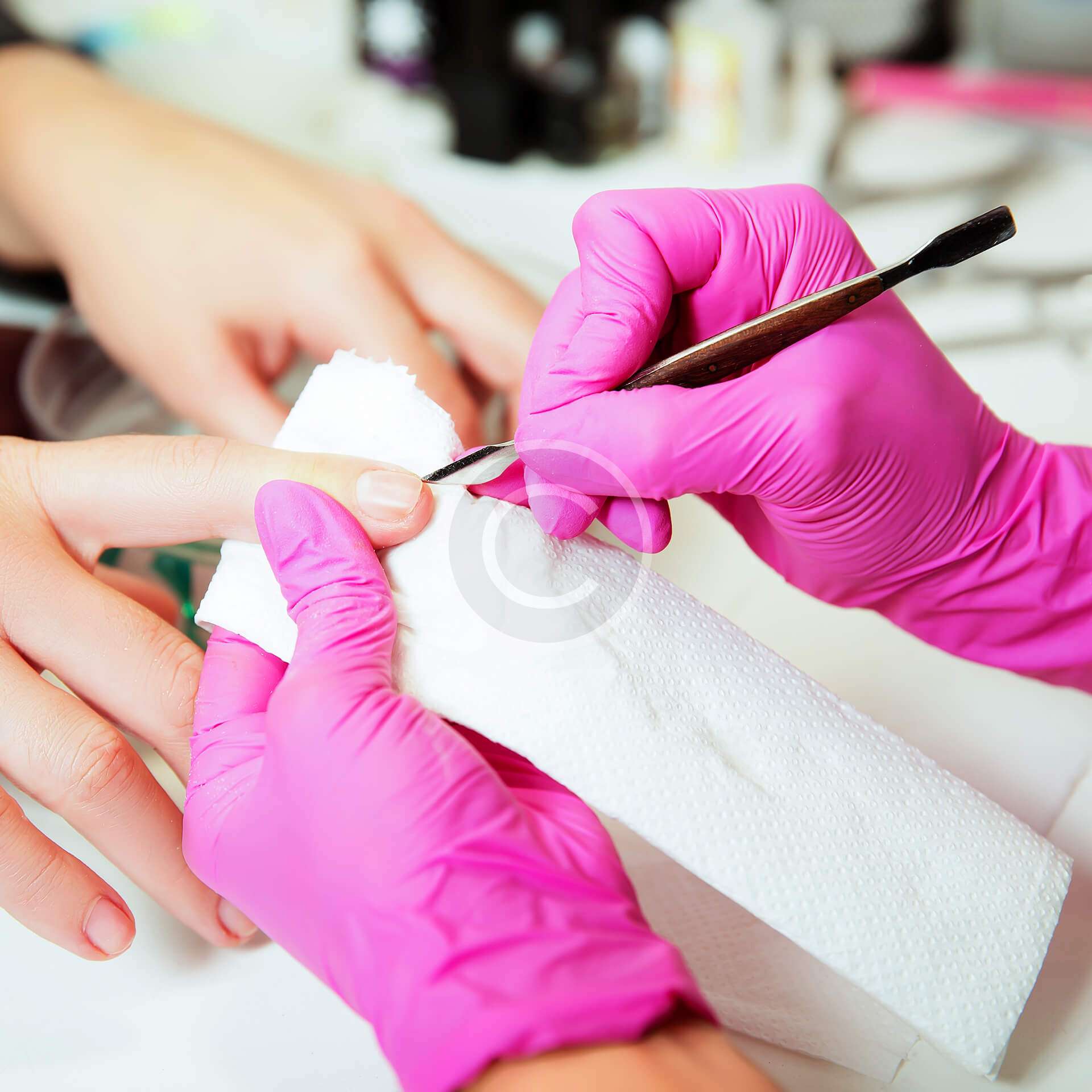 Event makeup is a professional beauty service designed to help you look stunning and confident for various special occasions. Whether you're attending a formal gala, a celebratory party, a red carpet event, or any other significant gathering, event makeup artists use their expertise to create a captivating look that complements your style, enhances your features, and ensures you're the center of attention.
Benefits of Event Makeup:
Glamorous Appearance: Event makeup transforms your look and elevates your glamour quotient, making you stand out.
Professional Expertise: Makeup artists have the skills and knowledge to create looks that are both striking and suitable for photography.
Complementing Attire: Event makeup is tailored to match your outfit and the theme of the occasion, creating a cohesive and polished look.
Confidence Boost: Event makeup enhances your features and boosts your self-confidence as you socialize and enjoy the occasion.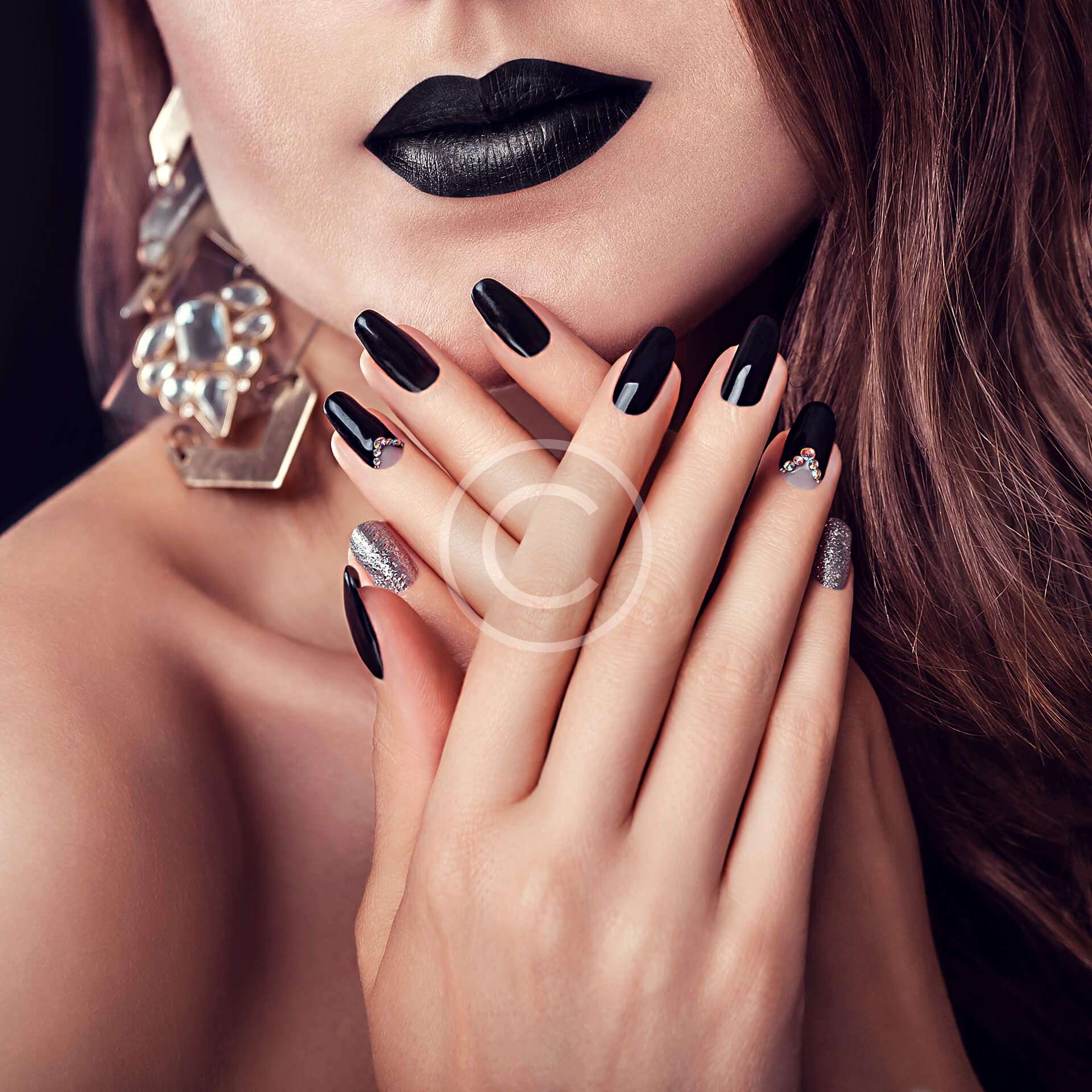 Photoshoot makeup is an artful beauty service that focuses on creating a makeup look that translates beautifully in photographs. Whether you're stepping in front of the camera for a professional photoshoot, engagement session, fashion shoot, or personal portrait, photoshoot makeup artists use their expertise to ensure your features are accentuated and your skin looks flawless, resulting in captivating and stunning images.
Benefits of Photoshoot Makeup
Flawless Appearance: Photoshoot makeup ensures your skin appears flawless and radiant in photographs, capturing your beauty for eternity.
Expert Camera Knowledge: Makeup artists understand how makeup translates on camera and how different lighting affects the final result.
Feature Enhancement: Photoshoot makeup highlights your best features and ensures they're accentuated in every shot.
Consistent Look: Photoshoot makeup is formulated to remain consistent and vibrant, even with various poses and lighting changes.
At Angel Salon, our skilled makeup artists are dedicated to enhancing your natural beauty and creating stunning makeup looks for any occasion. Experience the artistry and transformation that comes with a professional makeup service