At Angel Salon, we believe that extensions are not just about aesthetics; they're about celebrating your unique beauty and expressing your personality. Experience the artistry of our extension services and embark on a journey of transformation and self-expression.
Elevate your look to new heights with our salon's extension services. Whether you're dreaming of voluminous hair, captivating eyelashes, or stunning nails, our extensions offer a touch of glamour and confidence. Our skilled technicians specialize in seamlessly blending extensions to enhance your natural beauty, ensuring a flawless and eye-catching result. Unveil a world of endless possibilities with our extension services, where beauty knows no bounds.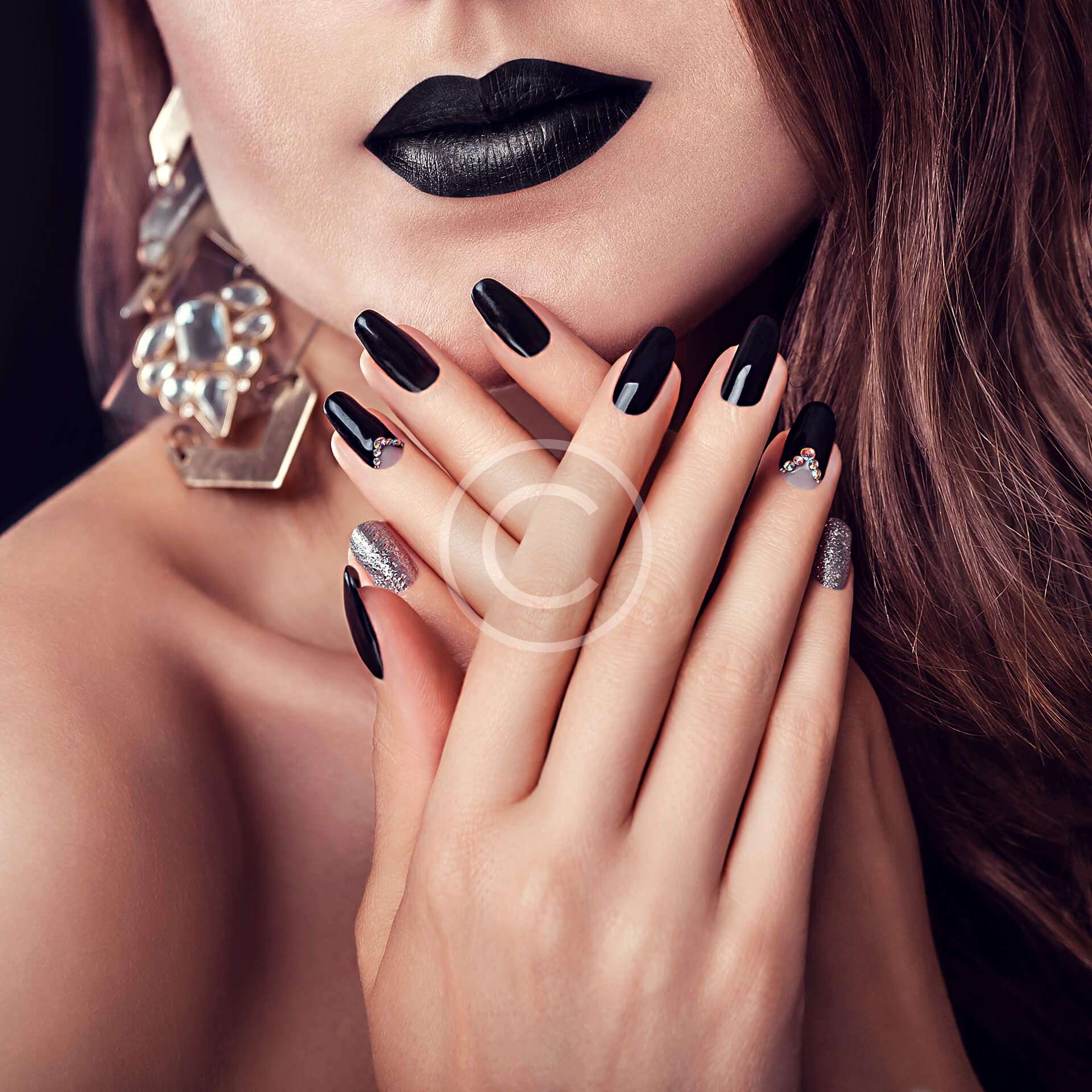 At Angel Salon, our expert stylists are dedicated to crafting the perfect hair extension experience for you. Discover the art of effortless beauty transformation and redefine your style with our exceptional hair extension services.
Hair extensions are a revolutionary beauty solution that enables you to achieve longer, thicker, and more bouncy hair instantly. This service is designed for those who desire a change in their hairstyle without the wait, offering a versatile and transformative experience that can enhance your overall look.
Type of Hair Extensions
Tape-In Extensions: These extensions are secured close to the scalp using adhesive tape. They provide a natural appearance and are easy to maintain and adjust.
Clip-In Extensions: Clip-in extensions are temporary and easily attachable to your natural hair using clips. They offer flexibility for special occasions and daily styling.
Micro-Link Extensions: Also known as micro-bead or micro-ring extensions, these are applied strand by strand using small metal rings. They provide a discreet and long-lasting solution.
Sew-In or Weave Extensions: Hair wefts are sewn into braided tracks on your natural hair. This method offers a secure and seamless look.
Fusion Extensions: Individual hair strands with a keratin bond are fused to your natural hair using heat. This technique provides a durable and natural result.
The Process
Consultation
Color Matching
Preparation
Application
Blending
Caring for hair extensions is crucial to their longevity. Regular brushing, gentle cleansing, and avoiding excessive heat styling are recommended. Consult your stylist for personalized care instructions.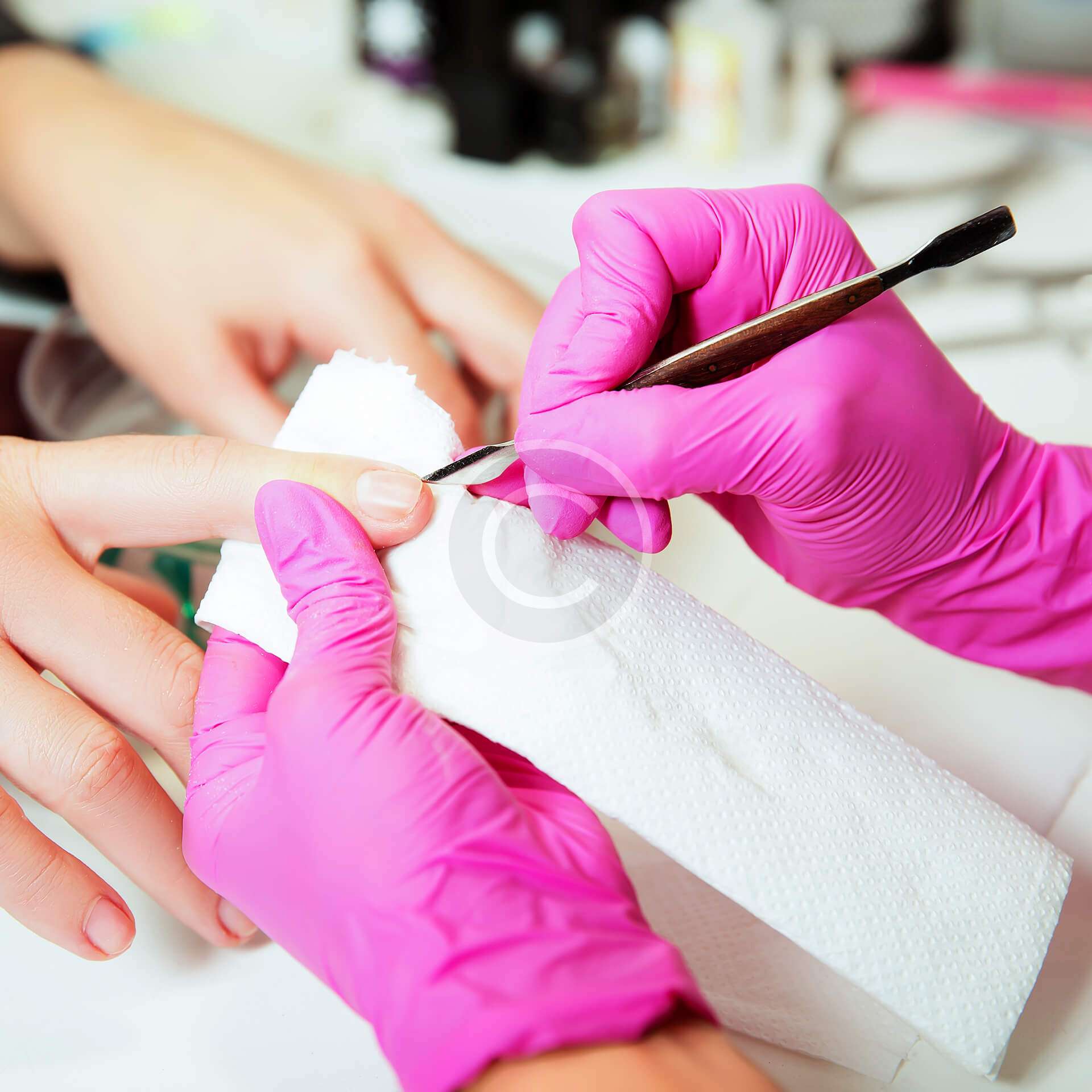 At Angel Salon, our skilled lash artists are dedicated to crafting stunning eyelash extensions that elevate your natural beauty. Experience the allure of longer, fuller lashes that frame your eyes with elegance and sophistication.
Eyelash extensions offer a striking way to enhance the beauty of your eyes, providing you with longer, fuller lashes that captivate and mesmerize. This service is designed to create a dramatic yet natural-looking effect, accentuating your eyes and giving you a refreshed and confident appearance.
The Process
Consultation

Lash Selection
Preparation
Application
Customization
Your lash technician will provide you with detailed aftercare instructions to ensure the longevity of your extensions and maintain their pristine condition.